The sediment-laden water burst from the long dormant mine, contaminated waterways and contributed to combined sewer overflows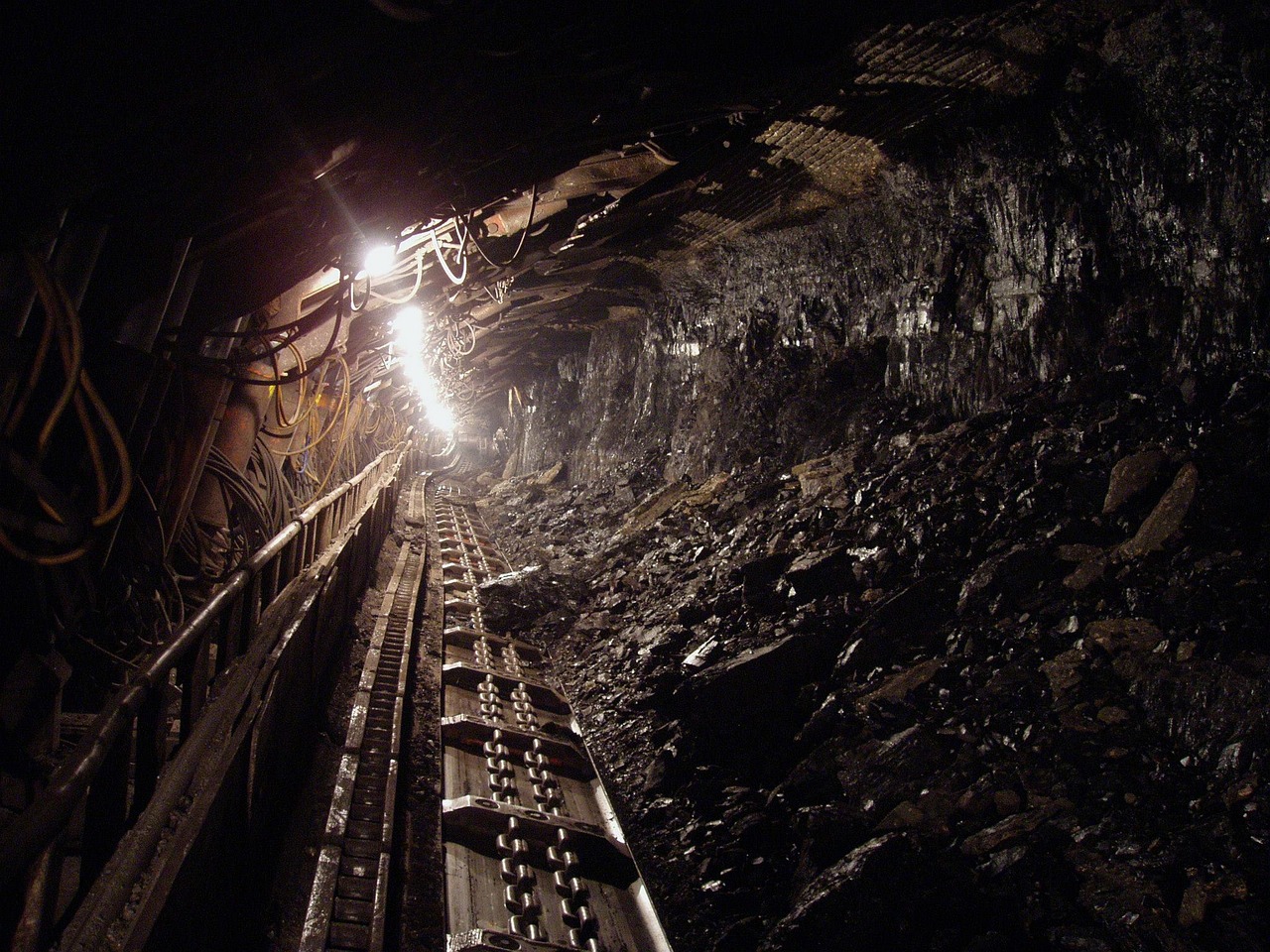 Water and sediment from the Hector Mine iron ore pit in northern Minnesota breached an earthen berm and made its way downstream into the Embarrass River. The sediment-laden water washed out utility lines and closed a stretch of the Mesabi Trail, Minnesota Public Radio reported. While mining ended at the pit in 1953, the long-term iron ore pit was filled with water.
During heavy spring rains, water from the pit overflowed and left behind a ravine up to 50-ft wide and 25-ft deep in some places. While little is known about what actually caused the failure, a combination of factors likely contributed, including heavy rains, beaver dams and blocked drainage culverts.
The overflow left a substantial impact on the ecosystem, turning the Embarrass River reddish brown and clogging the river channel sufficiently with sediment to stop the flow of water. Additionally, the washout broke water and sewer lines in the Giants Ridge recreation area and led to combined sewer overflows of an estimated 10,000 gal of sewage.
Local officials worry over the long-term impact the overflow will have on the ecosystem, including fish sensitive to sediment-laden water.