The design, "Campus Hydro Redesigned," features green infrastructure and permeable pavement for flood control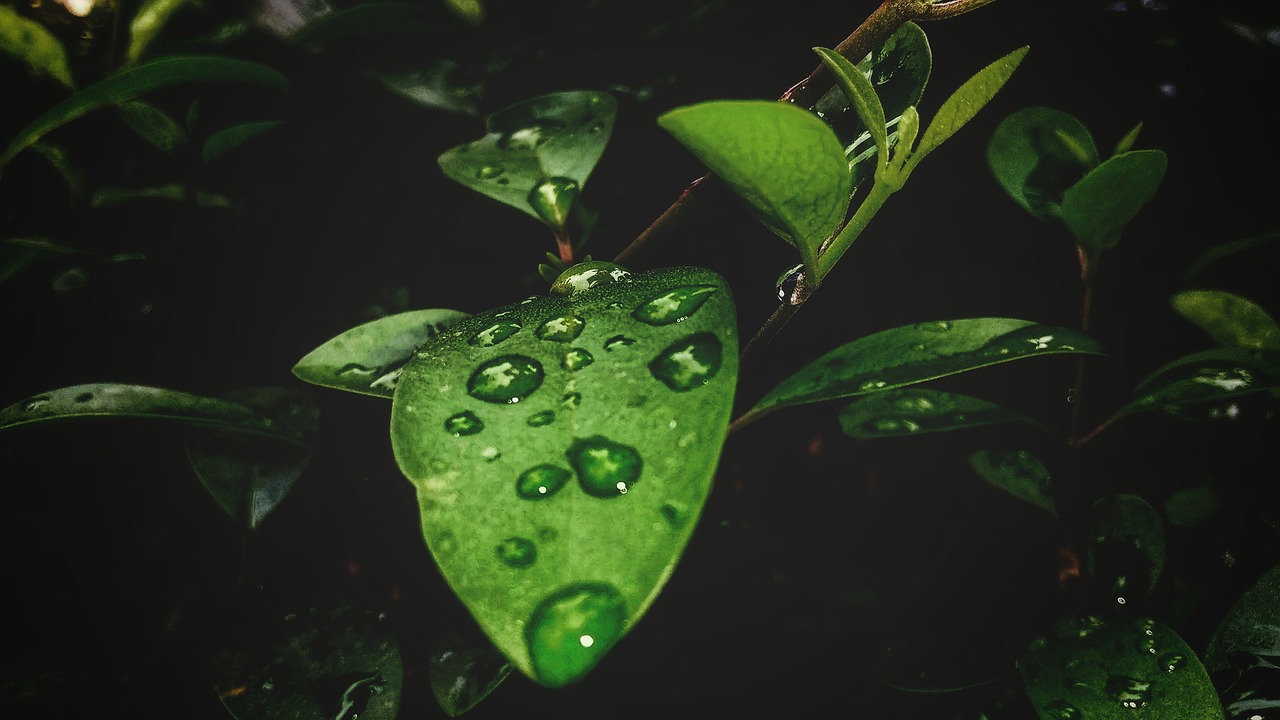 A team of students from the University of Illinois won first place in the demonstration project category for the U.S. EPA Campus RainWorks Challenge. The challenge is a national competition encouraging college students to design storm water management solutions. The team of 13 students, advised by Professor Arthur R. Schmidt of the civil and environmental engineering department, won for their project, "Campus Hydro Redesigned," which incorporated green infrastructure into a parking lot area, according to The Daily Illini.
By collaborating with faculty advisors, the students identified problem areas for storm water management and pollution within the campus, and selected parking lot F4. The design plan includes bioswales, a mulched gathering space, a green roof, porous pavement and a rain garden. The proposed solution would mitigate storm water problems my limiting impervious pavement. Additionally, signage for local plants and storm water solutions would provide an ecological and educational benefit to the public, according to the design proposal.
The full design proposal can be viewed on EPA's website.