Seeking more data & information in a growing field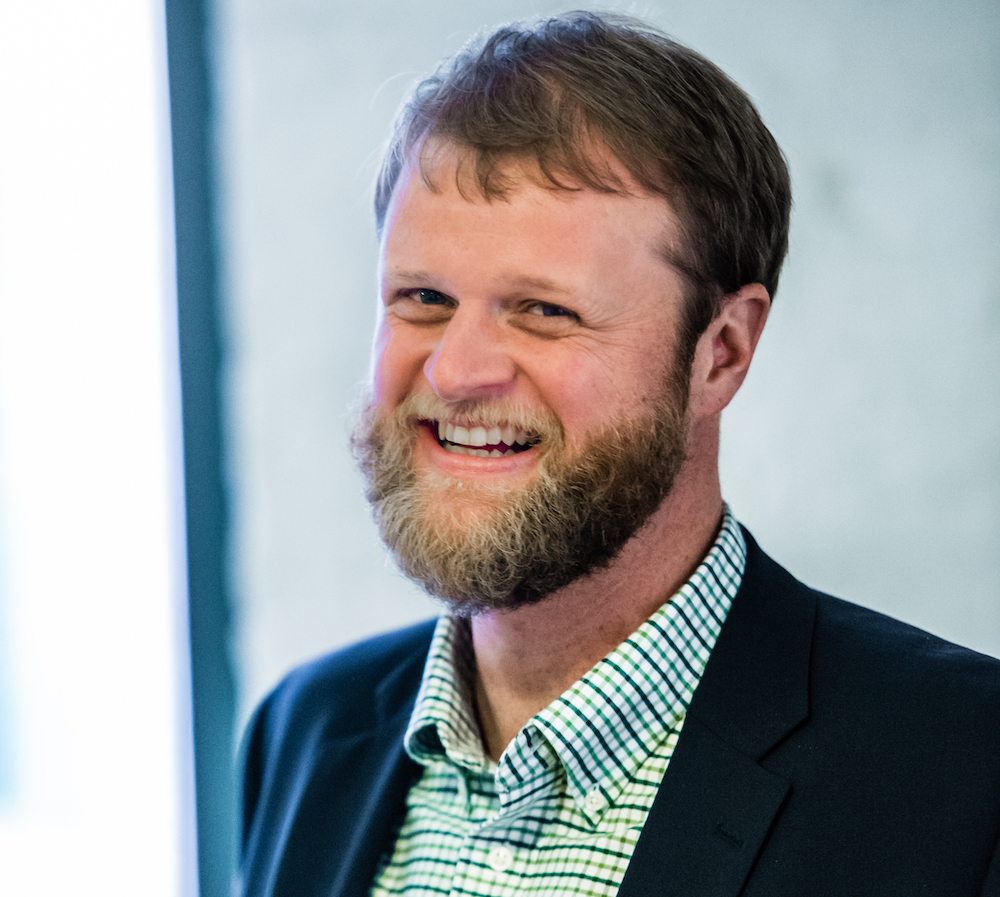 I suspect most of us keep lists of the things we would like to see change or be done differently in many aspects of our lives. Our professional lives certainly are no different, whether it be changes within our respective organizations, changes to the regulations impacting our industries, or changes to the tools that allow us to carry out our individual jobs. In a given year, I often cover a lot of ground within the world of storm water. Between company meetings, conference attendance, participation on various stakeholder committees, customer meetings, industry meetings and trying to stay current on industry publications, at times the amount of information flashing by can be a lot to manage. A positive consequence of an often jammed calendar and repeated consumption of airport food is exposure to the big-picture trends and issues within the industry. One of the most consistent things I hear from storm water professionals is a need for more robust data, as well as information that they know has been vetted and deemed credible.  
Despite some of the anti-science rhetoric being tossed around by policy-makers these days, I have yet to hear any storm water professionals advocating that we need less science or less data in storm water. I understand that science and data comes at a cost, and that we face financial shortfalls across many critical areas of society, but science also leads to industry-changing innovations that can drastically reduce the cost and/or increase the effectiveness of solving our collective water quality problems. At a time when storm water continues to represent one of the most significant causes of water quality impairments, we seem content to invest fewer and fewer dollars into the research that is going to enhance our understanding of existing solutions and lead to the next generation of even more effective options. With that said, one thing I really wish for in storm water is increased investment in research, be it grants to qualified institutions and state agencies or new policies that encourage the private sector to increase its spending on research and development.  
Another trend that resonates loud and clear across the industry is the thirst for information—and credible information at that. Many storm water professionals are stretched thin, leaving them little time to vet information on their own and even less time and resources to travel to industry conferences and events. The lack of time and resources seems especially pronounced for local regulators who are working at the heart of project-level best management practices (BMP) implementation. Ensuring our primary gate keepers are armed with the best information we can get them seems like a no brainer. While there are many contributing factors, the issue certainly has roots in the limited national-level leadership on storm water matters. There are no national BMP specs, no national testing or monitoring program, and no nationally endorsed BMP manuals or policies that can be made readily available to others on a nationally supported website. 
Some positive change is brewing on this front. The Interstate Technology and Regulatory Council will be launching guidance later this year to point regulators to credible information on BMPs and understanding how to use them. Additionally, the Water Environment Federation is continuing to work with stakeholders to advance the Stormwater Testing and Evaluation for Products and Practices program that is intended to serve as a national BMP evaluation program. I hope these new tools are well received and serve as starting points for much stronger national-scale storm water tools and guidance.