The U.S. Drought Monitor predicts an exceptional dry summer for Oregon, bringing with it the threat of wildfires and water scarcity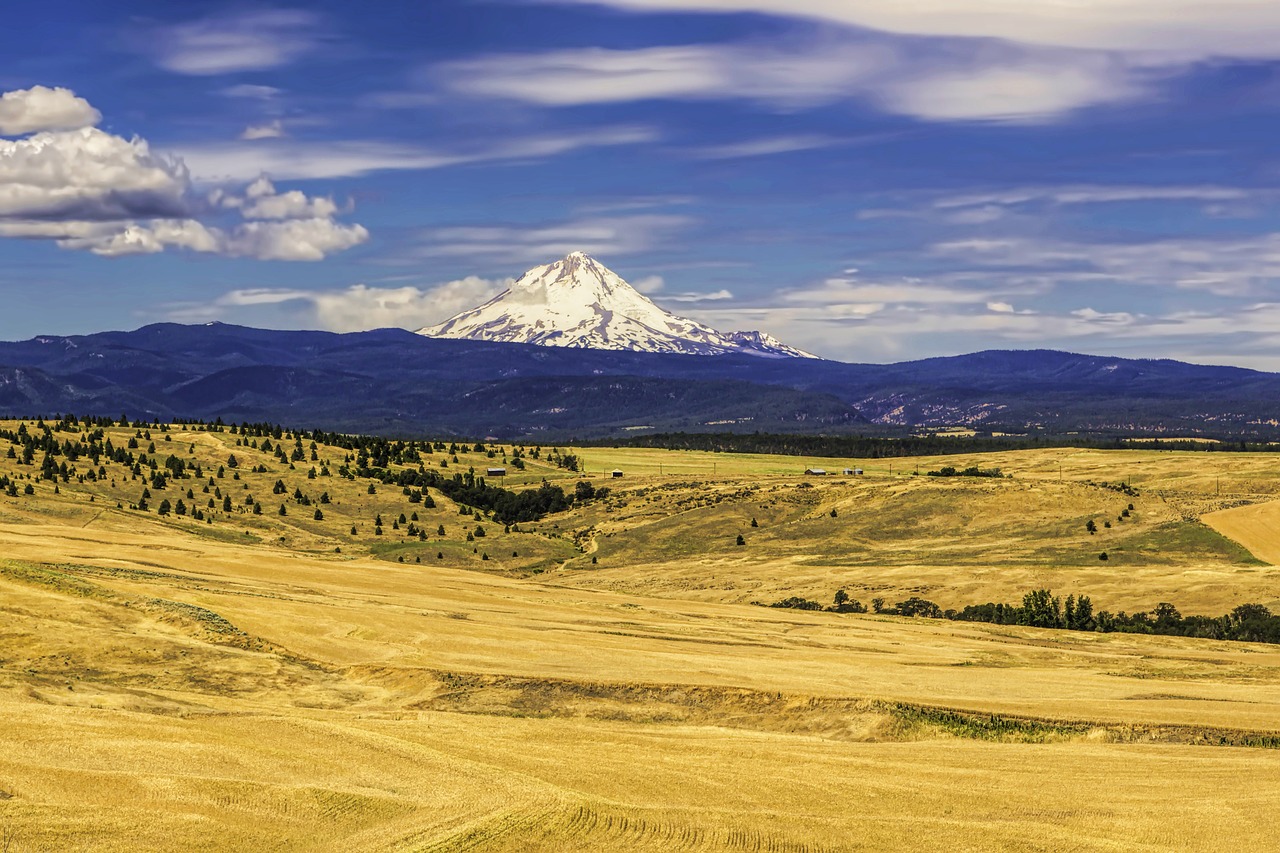 Oregon Gov. Kate Brown has declared a drought emergency in the counties of Klamath, Grant, Harney and Lake. According to the U.S. Drought Monitor, nearly all of southeast Oregon is experiencing moderate to severe drought and this latest declaration marks four Oregon counties with designated drought status. A drought declaration enables the Oregon Water Resources Department to provide temporary relief for agricultural producers in the form of emergency water use permits, water exchanges, and in-stream leases, but is by no means a long-term fix.
A recent report by the U.S. Department of Agriculture (USDA) found that low snowpack levels may be a contributing factor to the drought.
"During a normal May, about 45% of our snow monitoring sites are snow-free," said Julie Koeberie, a USDA snow survey hydrologist. "This year, 60% are without snow." 
A drier winter and below average snowpack, puts as much as 40% of Oregon at risk for moderate drought in the coming season, according to a forecast by the National Oceanic and Atmospheric Administration. In Lake County, the most recently declared drought emergency county, residents fear a water scarce summer. 
"Many longtime Lake County farmers and ranchers have commented that they have not seen water conditions this severe since 2015," the county resolution states, as reported by Capital Press.
The mounting threat of drought brings with it issues of water scarcity, agricultural decline and potential wildfires for southeastern Oregon as what promises to be a dry summer begins.