IECA announces new executive director
FINN Announces New Dealer
FINN Corp. announced that Dobbs Equipment will represent the FINN product line in Florida effective immediately. Dobbs is a full-line, privately-held dealer with eight locataction throughout the state of Florida. Dobbs will stock FINN equipment and provide certified engine repair of brand products.  
PPI Petitions Congress Members
The Plastics Pipe Institute Inc. (PPI) joined other plastics organizations in the Plastics Industry's Annual Fly-In to meet with members of congress. The group called on 120 legislators and staff during meetings held Sept. 11 to 12, 2018. PPI's President, Tony Radoszewski, CAE, discussed the importance of fair and open competition along with the use of recycled plastics to make plastic pipe. For plastic pipe, Radoszewski asserted that fair and open competition for materials should be required for any federally-funded infrastructure project.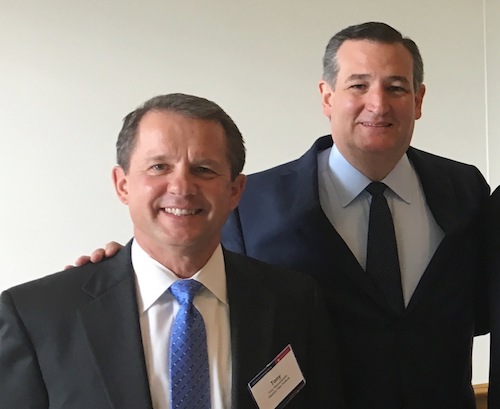 IECA Announces New Executive Director
The International Erosion Control Assn. (IECA) Region One board of directors and staff announced Samantha Roe, IOM, will be the new executive director of the association. Roe's education focused on international communication, business administration and U.S. Foreign Policy at Western Michigan University and American University. Roe also studied abroad in Japan, Canada, Ireland and France. In her most recent position with the Society of Mining, Metallurgy and Exploration, Roe enhanced member onboarding and retention; restructured committees to tackle initiatives that affect the mining industry; and increased international membership.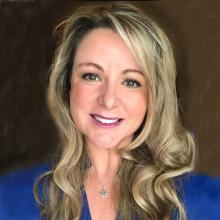 BioPod Biofilter Approved by Virginia DEQ
Oldcastle Infrastructure announced that the BioPod Biofilter system with StormMix media has been approved by the Virginia Department of Environmental Quality (DEQ). The product now is listed on the Virginia BMP Clearinghouse with a 50% total phosphorus removal efficiency. The system uses an advanced biofiltration design to remove a variety of contaminants from storm water runoff.
* Do you have storm water and erosion control industry news you want featured in the next Industry News Weekly? Let us know in an email to [email protected]. *