MWRD maintains credit rating and Brown and Caldwell expands team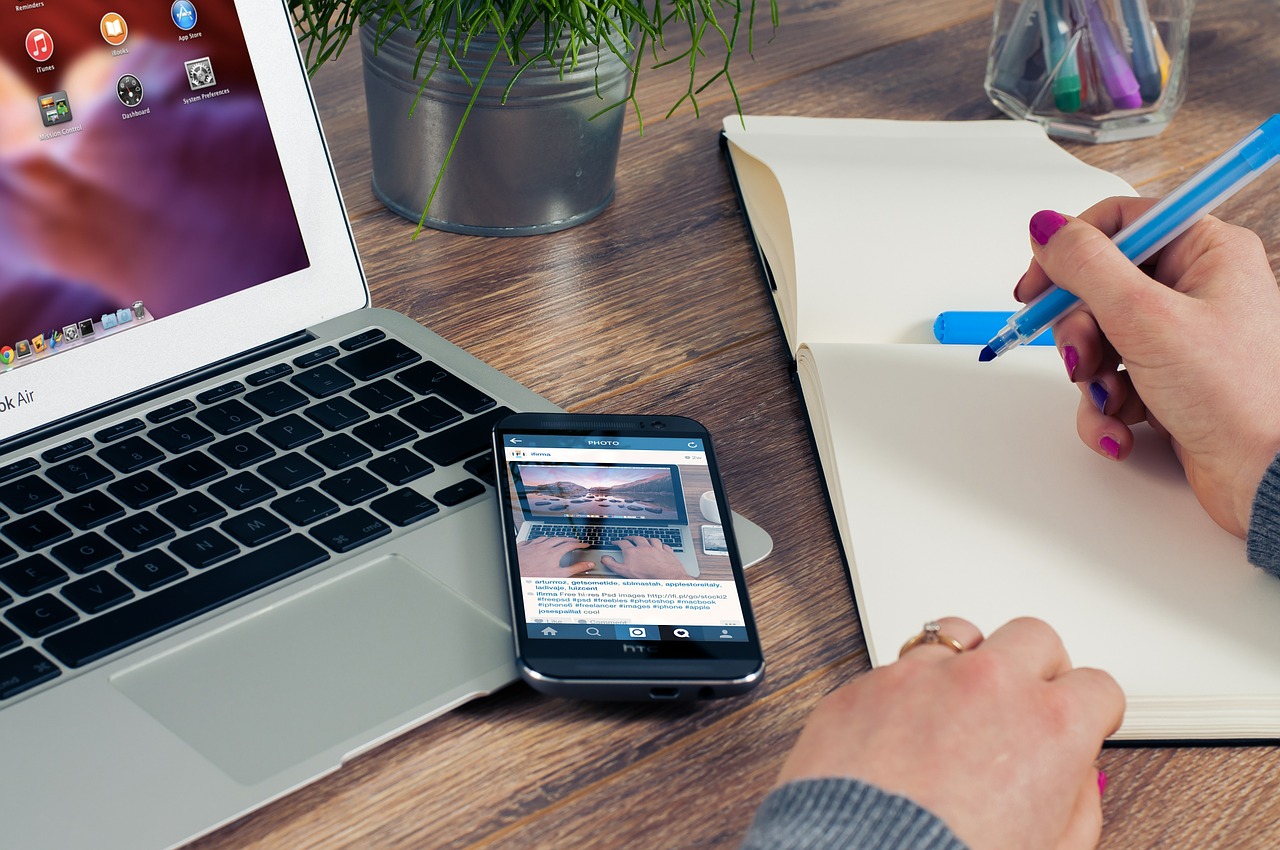 MWRD Maintains AAA Credit Rating
Fitch Ratings Service has affirmed the Metropolitan Water Reclamation District of Greater Chicago's (MWRD) AAA credit rating. A recent report released by Finch shows MWRD maintains a steady financial performance and flexibility, while managing sufficient reserve resources for unexpected expenditures. 
The report calls attention to the fact that MWRD serves the third largest metropolitan area in the country, and while the district's current capital improvement program is large at $1.1 billion, it "equates to a very manageable approximately $70 per customer," living in the MWRD 882-sq-mile service area. 
"This AAA credit rating demonstrates our commitment to long-term fiscal management," said MWRD President Mariyana Spyropoulos. "Having reliable financial standing affords us the opportunity to meet long-term vision and goals through the optimization of new technology to bolster our resource recovery efforts and ensure environmental protection of our water." 
Brown and Caldwell Expands One Water Team
Brown and Caldwell, an environmental engineering and construction firm, promoted Wendy Broley, P.E., to vice president and One Water leader responsible for setting the strategy and managing the firm's One Water team. One Water focuses on viewing water from drinking water to storm water as one resource to be managed holistically and sustainably. 
Broley brings with her 18 years of experience in the water and wastewater engineering industry. Throughout her career, she has led the operation and optimization of several pilot-scale and full-scale advanced water purification systems for non-potable and potable reuse in the U.S. and worldwide. Projects of note include San Diego's Pure Water Program, a groundwater replenishment system in Fountain Valley, Calif., and a recycled water project in Queensland, Australia.
"One Water enables a new way of thinking about water and with that comes numerous opportunities to develop and implement innovative water and environmental solutions," said Broley. "I'm thrilled to lead our expanding One Water team as we continue to help our clients and the industry at large reimagine the water cycle for the benefit of future generations."
* Do you have storm water and erosion control industry news you want featured in the next Industry News Weekly? Let us know in an email to [email protected]. *