Plastic Pipes Conference confirms sessions and IECA executive director receives award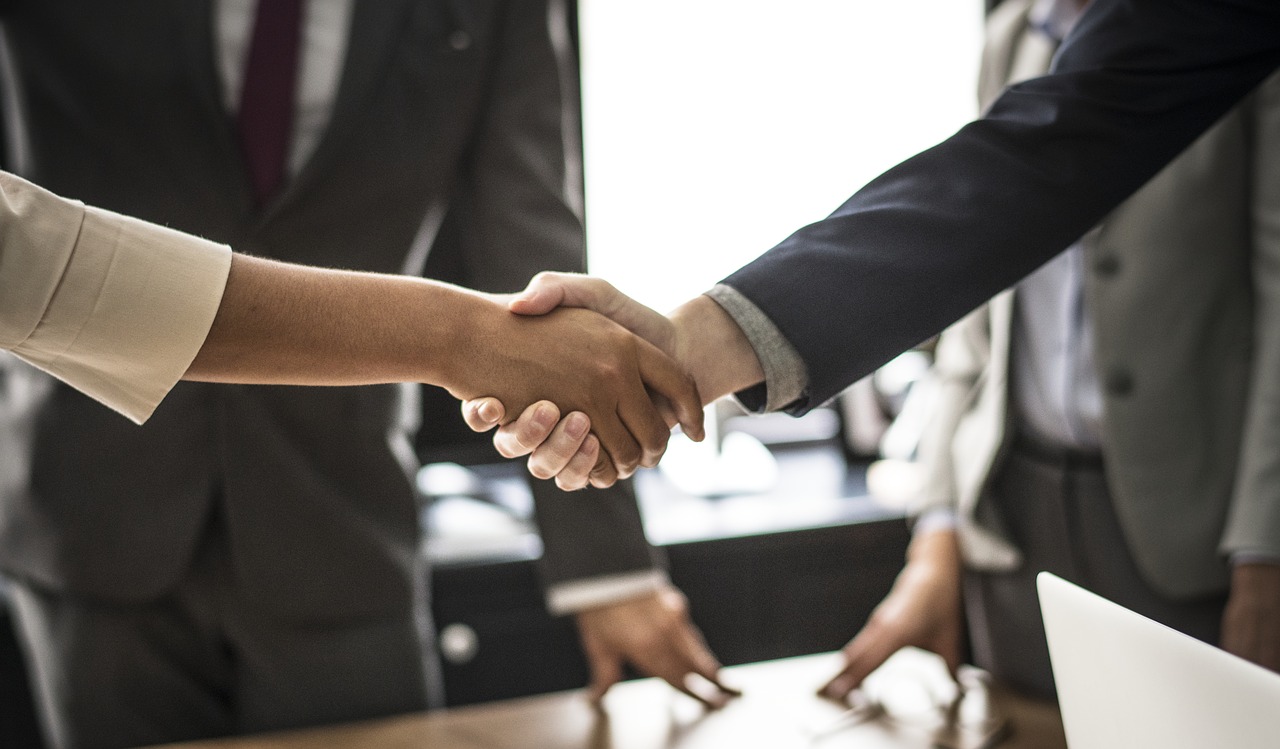 IECA Executive Director Receives Zerosion Control Award
Intl. Erosion Control Assn. Region One (IECA) Executive Director Sharan Wilson received the November Zerosion award and was recognized as a finalist in the Zerosion Professional of the Year award. The Zerosion awards work to raise awareness of the importance of soil restoration and conservation. The prize is supported by the University of Granada, Spain, the Andalusian Regional Government, the provincial Council of Granada, the Caja Rural Foundation and the Otero Building. The award is one of the first initiatives to raise awareness for soil health and stabilization by honoring the people and institutions that work towards that goal.
"The Zerosion awards recognize the work of people, entities, administrations and associations that support soil conservation," Wilson said in a statement. "I am honored to be recognized on an international scale with other professionals who protect the soils of the earth."
Stantec's David Bedoya Named U.S. Northeast Wet Weather Practice Leader
Stantec announced that David Bedoya will take on the role of Northeast Regional Wet Weather Practice Leader. The new role will include fostering collaboration with other regional practice leaders within Stantec's water group to support wet weather practice, while elevating client service and project delivery.
Bedoya brings nearly 20 years of experience in storm water management and water quality to the new role. He holds a Ph.D. in civil and environmental engineering from Northeastern University, as well as bachelor's and master's degrees in agricultural engineering from the University of Lledia in Spain.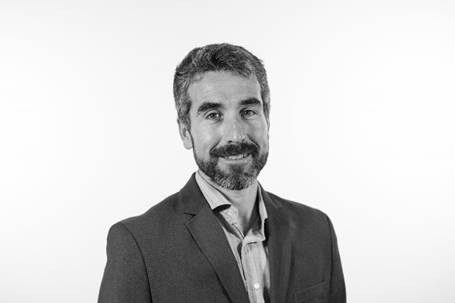 IECA Region One Accepted as Registered Continuing Education Provider
The Intl. Erosion Control Assn. Region One (IECA) has been approved as a registered education provider with the Registered Continuing Education Provider (RCEP) program, which is operated by the American Council of Engineering Companies. In order to become a recognized provider, education must have a clear purpose and relevant learning objectives. The requirements are stringent and include current, technically accurate and content developed by qualified individuals. All courses will include an evaluation to assess whether learning objectives were met and must be one Professional Development Hour in length, according to a press release by IECA.
Plastic Pipes Conference Confirms Sessions
The Plastic Pipes Conference Assn. (PPCA) has confirmed nearly 100 sessions, presentations and case history white papers for their annual conference. The Plastic Pipes XIX Conference and Exhibition will be help Sept. 24 to 26, 2018 in Las Vegas, Nev., at the Red Rock Resort. The conference is held either in the U.S. of Europe every even numbered year and includes information on new technologies, technical and marketing issues, design, development, testing, installation and operation of plastic pipe systems. The conference is a collaboration between PE 100+ Assn., Plastic Pipe Institute Inc., and the European Plastic Pipes and Fittings Assn.
HIghlights for this year's upcoming event include investigation of the creep failure behavior of polyamide pipes, production of potable water pipes for Chile using the inline extrusion process, CPVC application in China fire sprinkler systems, and many more sessions. Learn more here.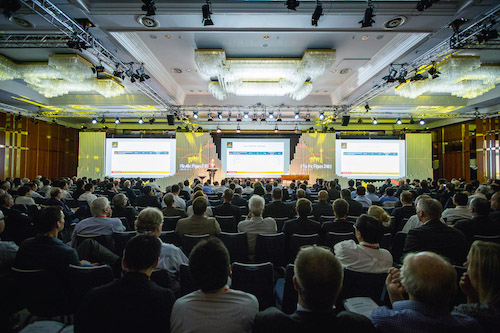 * Do you have storm water and erosion control industry news you want featured in the next Industry News Weekly? Let us know in an email to [email protected]. *