A slew of U.S. Senators and Representatives has appealed for the coastal erosion study to be included in the 2019 budget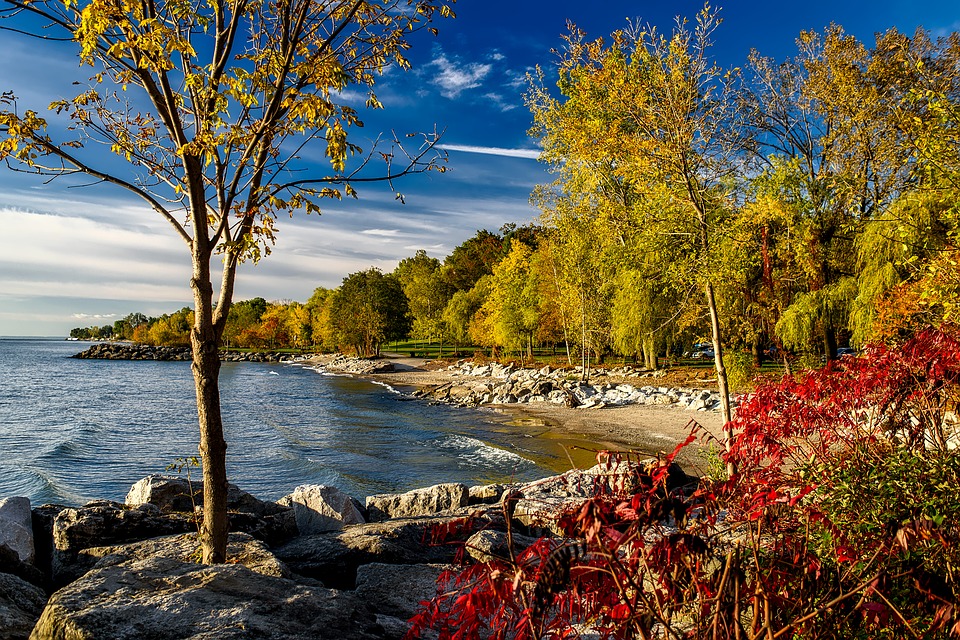 The U.S. Senate's Great Lakes Task Force submitted a request to the Trump Administration and the U.S. Army Corps of Engineers (USACE) to include funding in the 2019 fiscal budget for a Great Lakes Coastal Resiliency Study. Additionally, 17 members of the U.S. House of Representatives submitted a separate request to fund the coastal study in the upcoming budget.
The proposed study, which would investigate erosion control and coastal resiliency of Great Lakes shorelines, is widely supported by USACE branches in Chicago, Detroit, and Buffalo, N.Y. However, the plan still requires approval by USACE headquarters and federal funding of approximately $9 million, with Great Lakes states contributing an additional $3 million.
New York Democrats Sen. Charles Schumer and Sen. Kirsten Gillibrand were among supporters for the project on the U.S. Senate's Great Lakes Task Force.
"Just as after Superstorm Sandy the Army Corps created a plan that is now making New YOrk's Atlantic shoreline more resilient," said Schumer. "We need the Army Corps to greenlight this plan to protect New York's Lake ONtario, Lake Erie and St. Lawrence River shorelines."