If successful at Kuhio Beach, the technology will be used on other beaches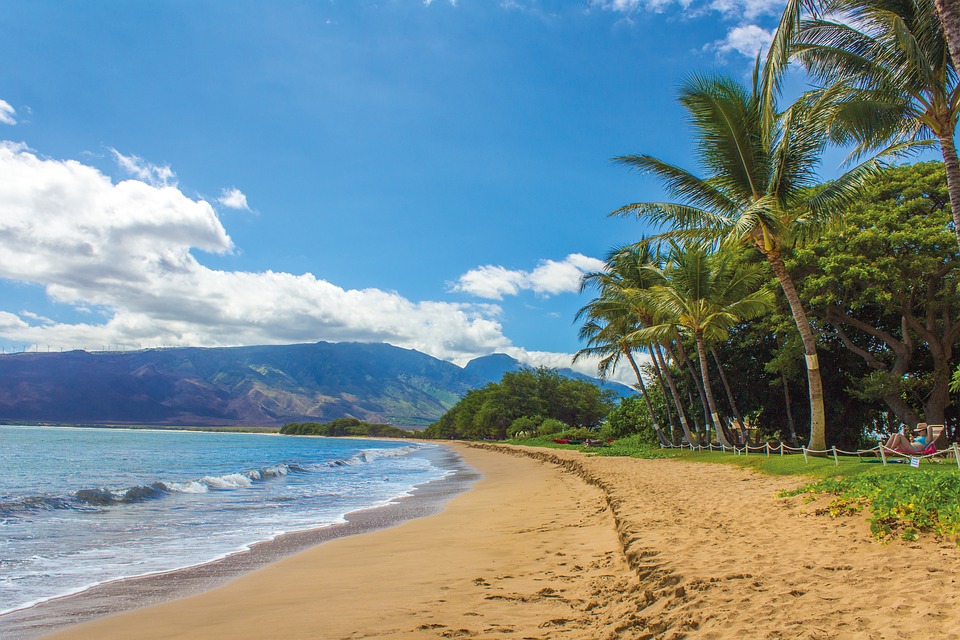 Kuhio Beach in Honolulu, Hawaii, has implemented sand mattresses to combat erosion. City officials are using Kuhio Beach to test the technology and plan to implement the erosion control mattresses around other Honolulu beaches if proven successful.
The mattresses are 90-ft long and cost approximately $3,000 per mattress to be filled with geosynthetic material. The material is non-toxic and acts as a barrier to sediment erosion, making it an ideal environmentally-friendly erosion control device.
Globally, erosion control mattresses have had success in Australia to protect waterways, coastlines and marine habitats. The geosynthetic material has a texture like velcro and can easily blend in with the beach landscape.