The U.S. Army Corps of Engineers already dredges the harbour, so the town is investigating the possibility of repurposing that sand for erosion control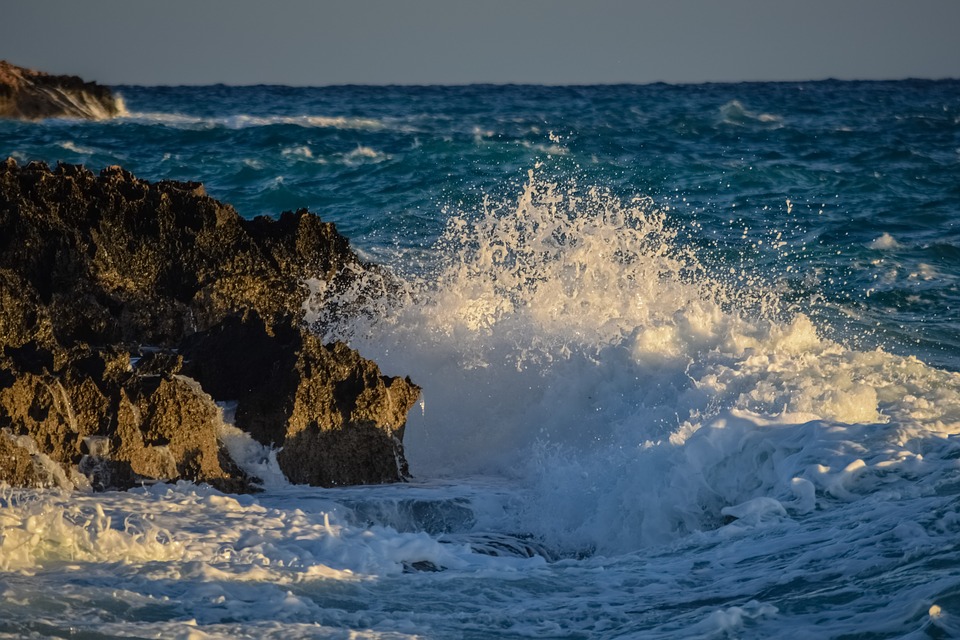 Marshfield, Mass., has received a grant from Massachusetts Coastal Zone Management to conduct a feasibility study for repurposing dredged sediment to replenish beaches. For nearly every year of the past 20 years, the U.S. Army Corps of Engineers (USACE) has been dredging sediment from Green Harbour and redepositing it in the ocean, but now Marfield officials are considering repurposing this sediment for erosion control purposes.
The Woods Hole Group will be leading a feasibility study this upcoming summer using $36,000 in funding from the Coastal Resiliency Grant program and $12,000 from the town of Marshfield. The study will consider erosion rates, grain size and the natural sediment characteristics of each beach, said Woods Hole Senior Coastal Geologist Leslie Fields. The study also will examine the potential impact on wetlands and property ownership.
USACE has been dredging the harbour to maintain the area as navigable waters, according to The Patriot Ledger. Annually, 30,000 cu yards of sediment has been removed from the harbour, enough to replenish 3,100 linear ft of seawall, said Town Planner Greg Guimond.
"You need to rebuild seawalls, you need beach nourishment in front of those seawalls to protect them, and the third thing that we have to look at, unfortunately in our town, because we're not talking about retreating, is offshore wave attenuating devices, which try to break the waves before they reach the beach," Guimond said of obstacles the project faces.
Guimond estimates a three year permitting process to get the project underway. The Woods Hole Group will be holding a public meeting to inform the public on the project.