The polluted sediment removal project is successfully coming to a conclusion since the project began in summer 2016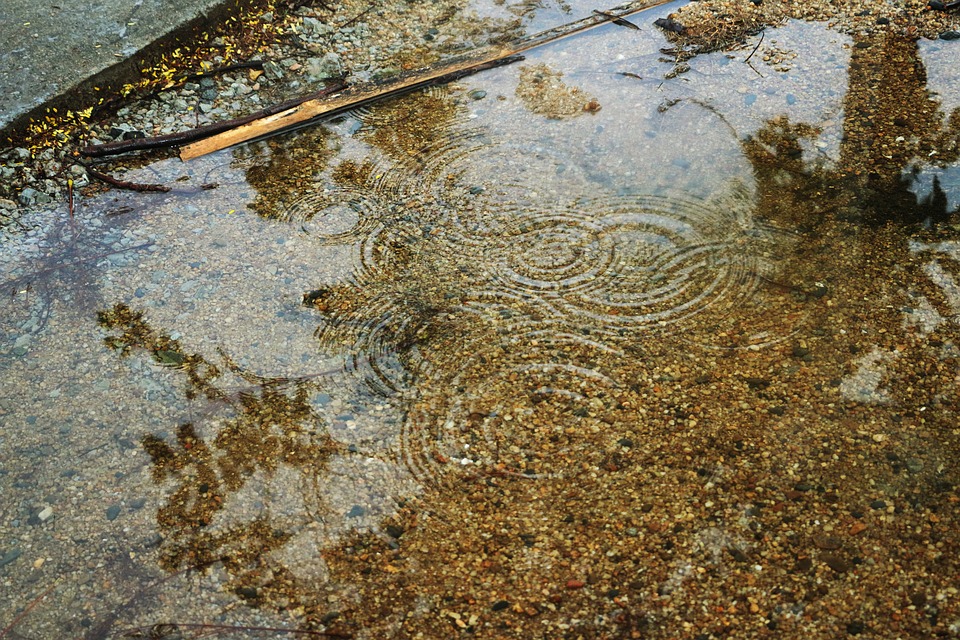 After cleanup of a 1.7 mile strip of the Kalamazoo River was completed, a temporary water control structure in Otsego Township, Mich., has been disassembled. The river cleanup project has removed 39,875 tons of sediment from the riverbed that was previously polluted with minimal amount of the carcinogen polychlorinated biphenyl (PCB) and another 103.91 tons of sediment with higher PCB concentrations, according to the Allegan News.
The pollution was attributed to the companies Georgia-Pacific, Weyerhaeuser and International Paper, and has been removed to a U.S. EPA landfill for contaminated waste in Belleville, Mich. The project, which began in the summer of 2016, is now drawing to a conclusion and the public will soon have access to the river again.
"It's the right thing for the river, it's the right thing for the people, right thing for the land; that's why we do it." said Michigan Department of Natural Resources Dam Manager Mark Mills.