The business park, owned by Franklin County, Va., is working to upgrade their erosion control systems to handle an 100-year storm event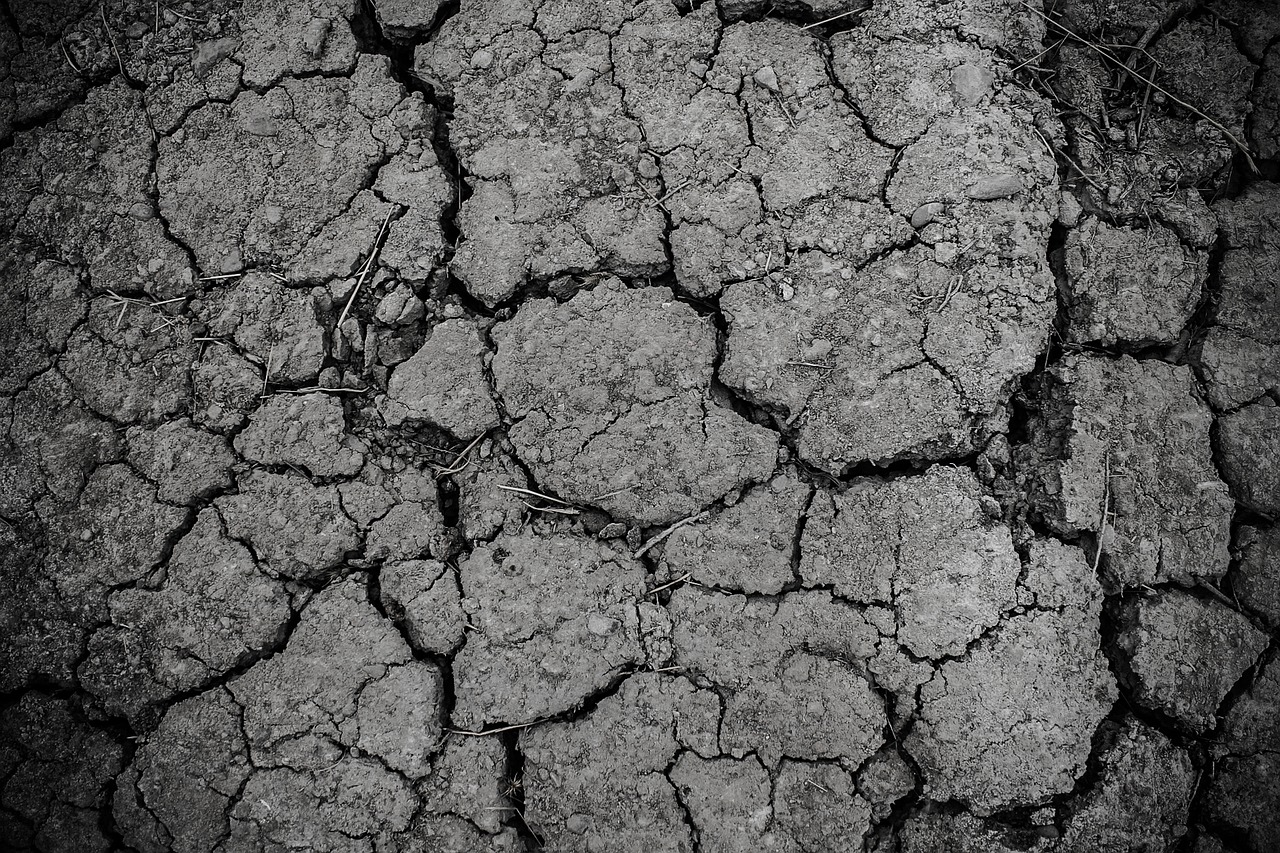 Franklin County, Va., has been cited by the Virginia Department of Environmental Quality for sediment and erosion violations at Summit View Business Park on U.S. Route 220. Inspectors found evidence of sediment discharges not permitted by the agency and they attribute the discharges to a failure of erosion and sediment controls. According to the Roanoke Times, the erosion has impacted Teels Creek and two of its unnamed tributaries.
The two violations were issued May 29 and July 5, when inspectors found a lack of sufficient erosion controls. Franklin County experienced a 50-year storm during this time period, which also contributed to the sediment discharges. In response, the county is working to improve the erosion control systems on the business park and expects the site to be prepared for an 100-year storm by the end of the month.
"The original design was the state standard that could handle a 10-year storm," said Mike Burnette, the county's director of economic development. "The new upgraded version we're trying will handle an 100-year storm."