If approved by the Harris County Commissioners Court, the funding will go towards home buyouts of flood-risk residences hit by Hurricane Harvey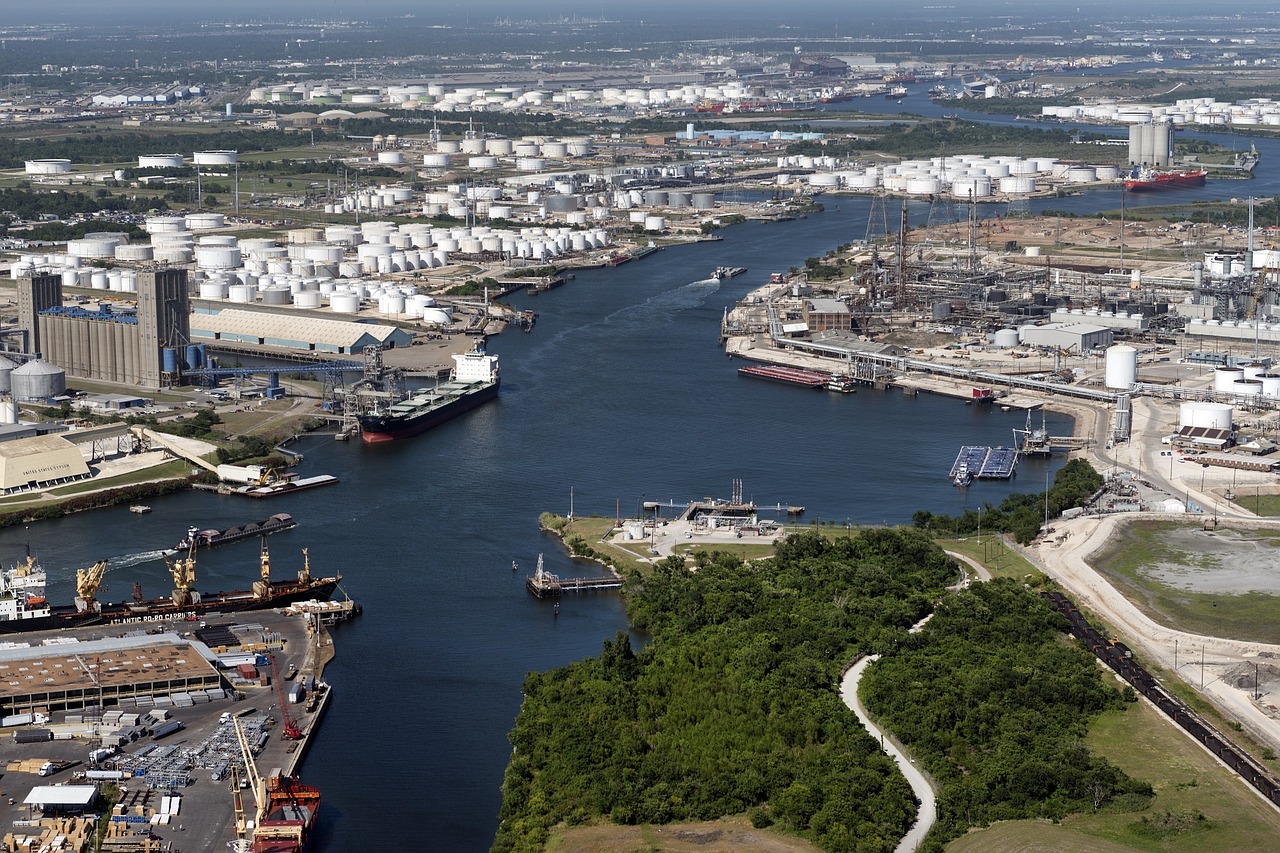 The Federal Emergency Management Agency (FEMA) has allocated $25.6 million from the Hazard Mitigation Grant Program to help the Harris County Flood Control District purchase properties flooded by Hurricane Harvey and other severe weather events. The Texas-based flood control district, which includes Houston and other towns hit hard by the 2017 hurricane season, will have to provide an additional $8.6 million in matching funds for the allocation to be approved. 
FEMA's funding will go towards the district's home buyout program, which aims to buyout 169 home in flood-prone areas. Ultimately, Harris County aims to buyout upwards of 1,000 at-risk homes, but the funding has not aligned yet. According to Business Journal, the initial 169 homes were selected because they are substantially damaged, which means the cost to repair is equal or more than 50% of the homes' market value.
Home buyouts is a flood control strategy by the county to manage at-risk locations and protect landowners. However, the funding still needs to be approved by the Harris County Commissioners Court at a vote to take place June 12, according to Houston Public Media.