Already, towns near the Appalachian mountains are facing floods and evacuations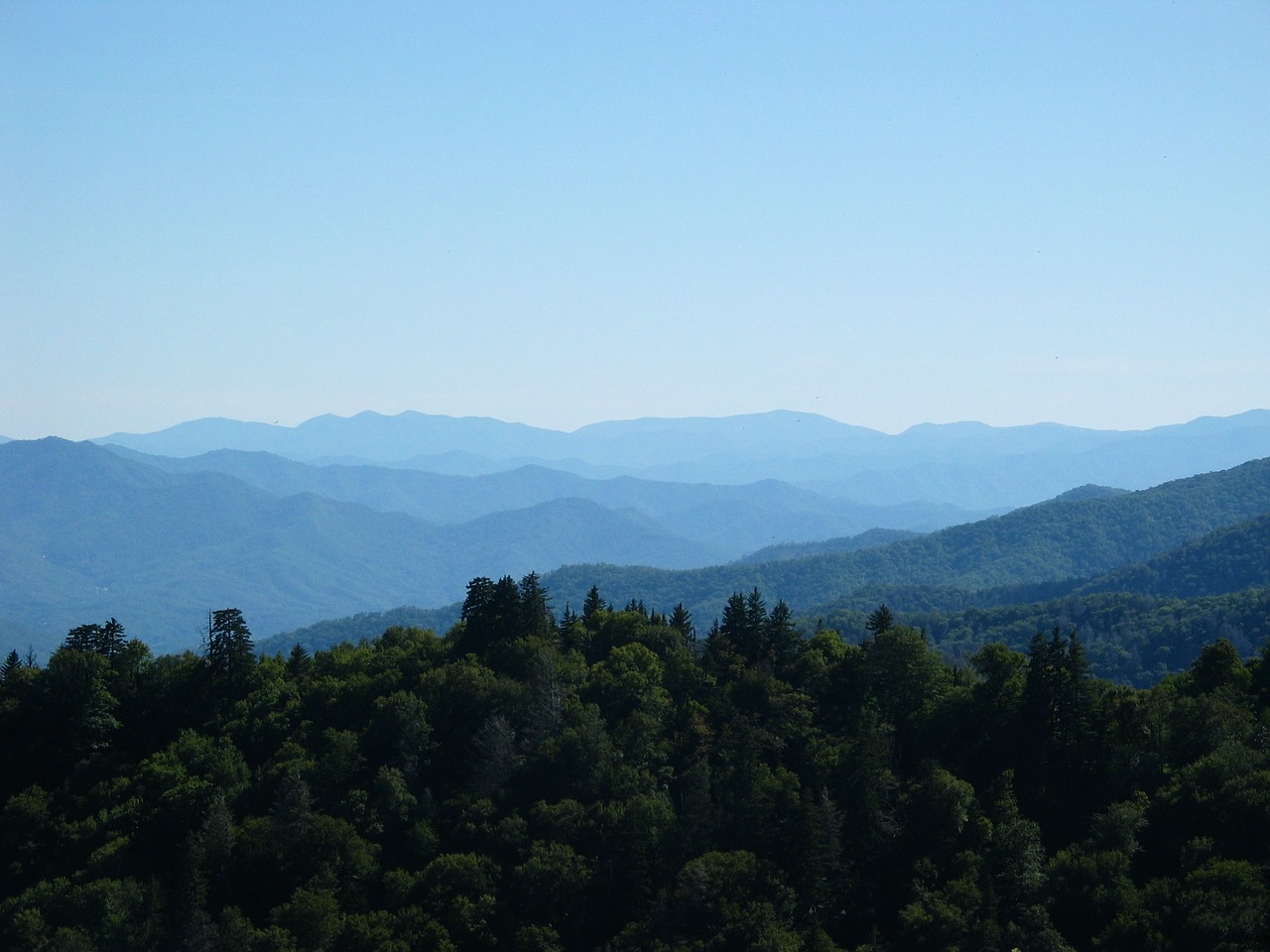 Heavy rains have led to flooding across the mid-Atlantic coast this week and the risk of flash floods will persist into the weekend in coastal regions stretching from Georgia to Vermont. On Aug. 3, some areas are expected to receive 3 to 7 in. of rain, especially near the mountains. The heavy rains will likely continue throughout the weekend before moving to the southeast, according to Weather Nation.
In Lynchburg, Va., more than 100 residences were ordered to evacuate Thursday evening as College Lake Dam threatened to overflow. The dam, located at the foot of the Blue Ridge Mountains, received 3 to 6 in. of rain in the past week, creating ideal flood conditions. The National Weather Service cautioned if the dam breaks water levels in Lynchburg could reach 17 ft in only seven minutes.
The east coast has been plagued with a semi-drought period until the recent heavy rainfall. Storms and flood risk are expected to continue throughout the weekend.