The Kentucky-based dam is reducing discharges to protect southern cities like Nashville and New Orleans from spring floods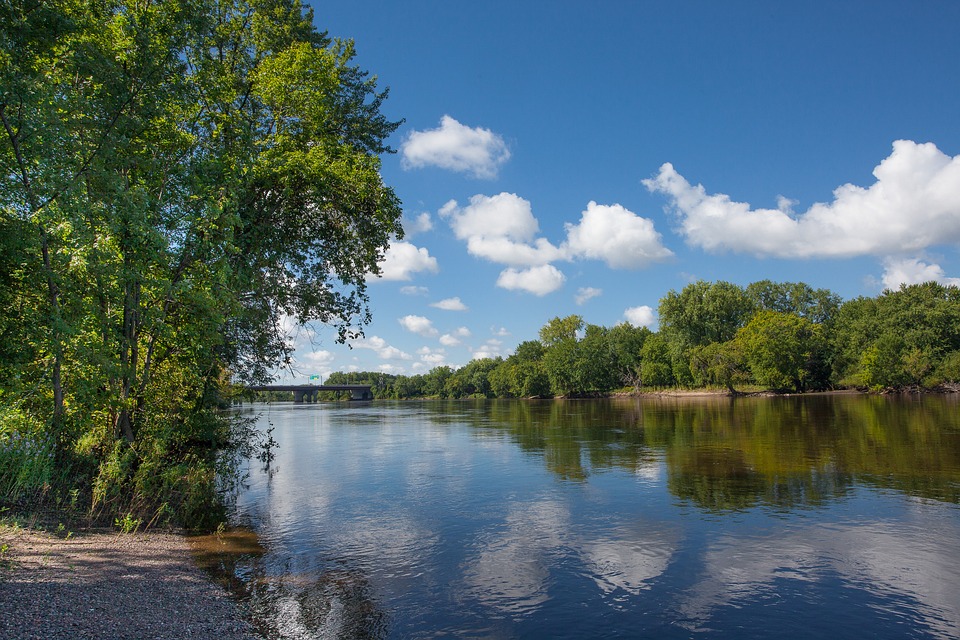 The U.S. Army Corps of Engineers (USACE) announced that it will use flood control storage in Lake Barkley, which extends through southern Kentucky and into northern Tennessee, to help with ongoing flooding on the Ohio River. Releases from Barkley Dam along the Cumberland River in Kuttawa, Ky., are already being reduced as the Ohio River swells with a combination of recent rainfall and snowmelt.
USACE anticipates that by utilizing Lake Barkley's flood control storage capacity, they can minimize flooding in downstream cities along the Ohio and Mississippi Rivers such as Paducah, Ky., Cairo, Ill., Memphis, Tenn., Vicksburg, Miss., and New Orleans, La., according to The Clarksville Leaf-Chronicle.
As discharges reduce, the USACE expects Barkley Lake to rise to a maximum elevation of 365 to 368 ft—11 to 14 ft higher than the average winter elevation. Waters will not be stored above the flooding easement, however. According to a news release by the USACE, this past February has been the wettest recorded in Nashville since 1890 with 11 in. of rainfall.