A new water quality control permit launched for vineyard properties in the Napa River and Sonoma Creek watersheds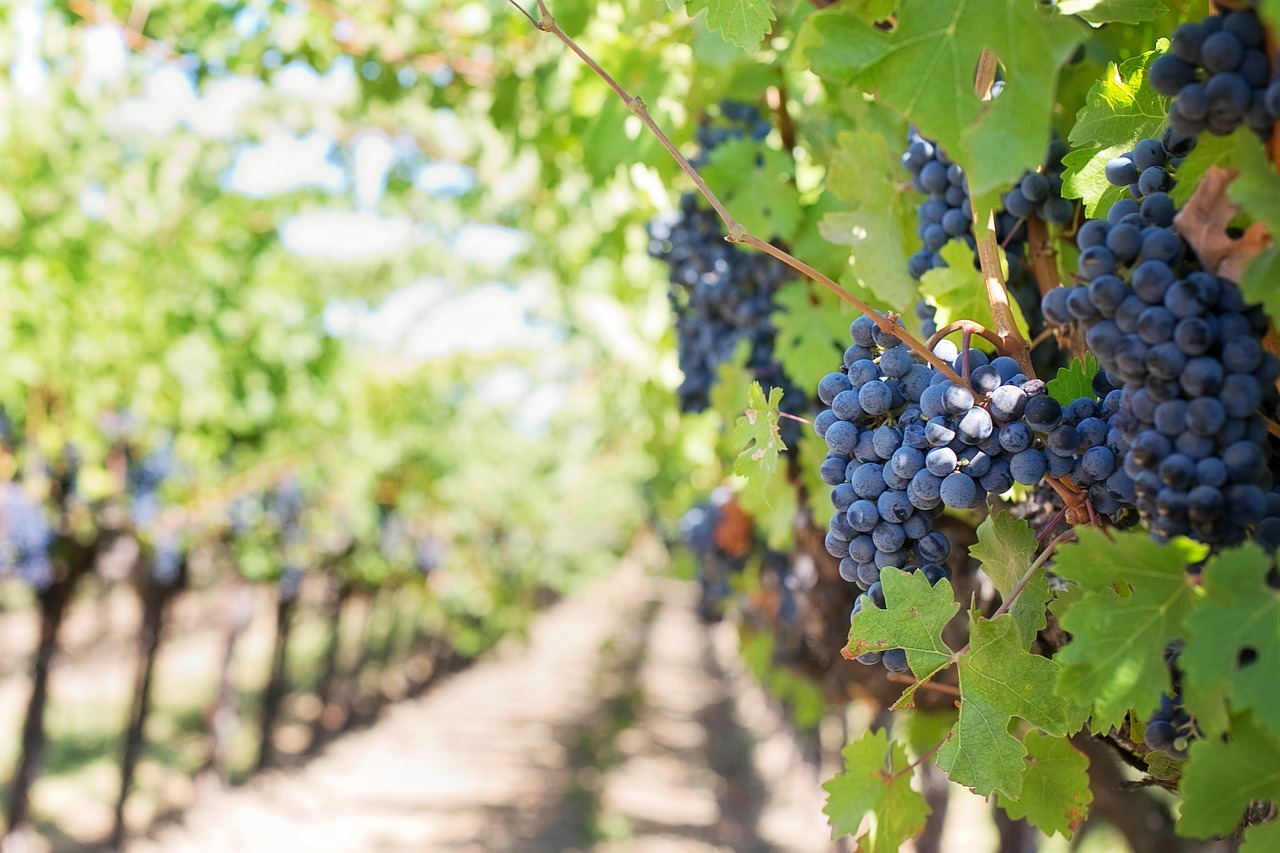 The San Francisco Bay Regional Water Quality Control Board adopted a water quality control permit for vineyard properties within the Napa River and Sonoma Creek watersheds in order to limit discharges of sediment and storm water runoff. The new permit went into effect in the end of July 2018 and requires Napa and Sonoma vineyards to document erosion control.
Vineyard properties in the impacted watersheds now must enroll their property in the water board's general permit program if it is five acres or larger, planted on less than a slope of 30%, and planted on less than 5 acres where water board staff deems discharges may affect water quality.
The new permits are a result of a water board study which found that vineyards and unpaved roads are a source of sediment and storm water discharge, as reported by the North Bay Business Journal. Vineyard properties will develop a farm plan, based off of the risk level of their property, to address best management practices to protect water quality. Types of performance standards the water board will be investigating on vineyard plans include erosion control, nutrient management and pesticide management. Furthermore, hillslope properties may need further plans for reducing peak storm water runoff and avoiding diversions.