The California Department of Water Resources is determined to create a more effective and durable spillway following previous failures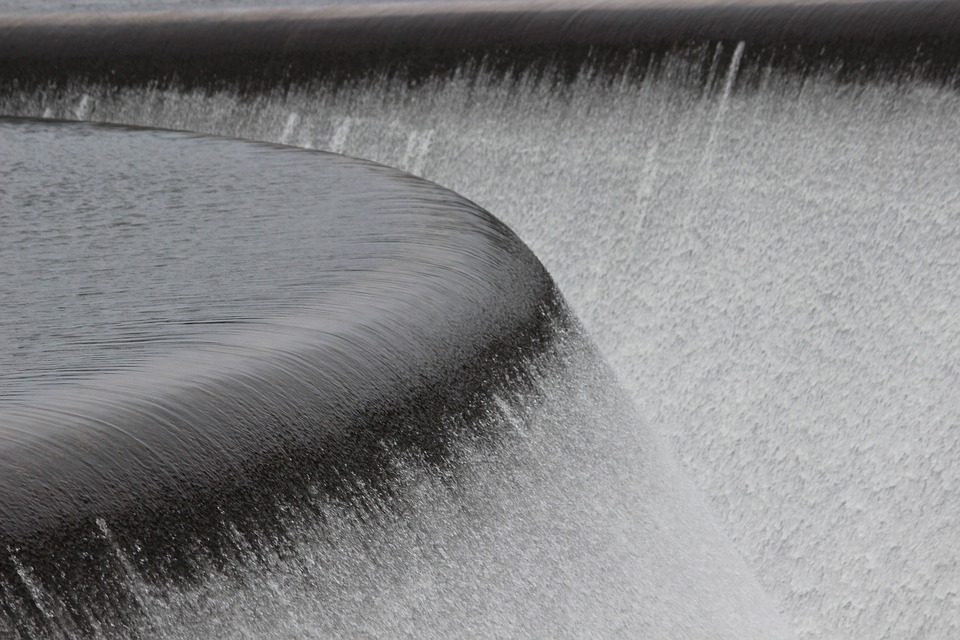 Costs to repair the Lake Oroville Dam spillway of Oroville, Calif., have escalated to $870 million. The previous cost estimate was totalled at $660 million, but additional expenses such as debris removal and unexpected surface imperfections in new repairs have caused the price tag to rise.
The spillway at the base of the country's tallest dam was damaged in February 2017 when unexpectedly heavy rains caused the dam to overflow. Unanticipated leaks in the spillways, intended to protect communities in the case of overflow, lead to the emergency evacuation of 200,000 citizens and considerable damage to the flawed infrastructure.
The California Department of Water Resources is taking no risks in the dam repairs by consulting dam experts every step of the process. Recently, they've noted three flaws in the rush repair job immediately following the incident. One of the flaws is surface imperfections in concrete slabs laid in the spillway caused by strong winds that led the concrete to set to fast, the same strong winds that spurred on record-setting wildfires in nearby counties.