Following heavy rains and releases from the Mud Mountain Dam, river flows are on a Phase 2 flood alert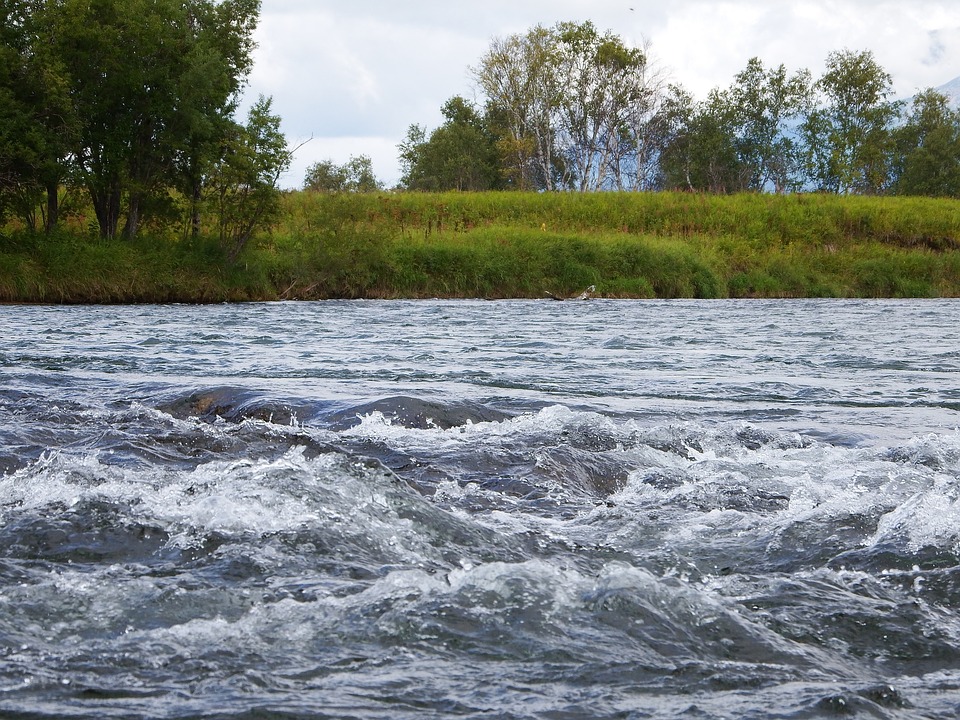 The King County Flood Warning Center has issued a Phase 2 flood alert for the White, Tolt, Snoqualmie and Green Rivers in Washington state following heavy weekend rains. According to the King County Flood Control District, planned releases from Mud Mountain Dam in the upper White River watershed have increased river flows.
On the morning of Feb. 5, the White River at the dam was flowing at 5,642 cu ft which warranted a Phase 2 flood alert. The river is expected to continue to rise and crest at approximately 10 a.m. Feb. 6. Minor flooding is expected along low farmlands and roadways. Additionally, the county warns landslide risk is possible.