The NOAA study, to be released later this week, shows tidal flooding as the new normal by 2100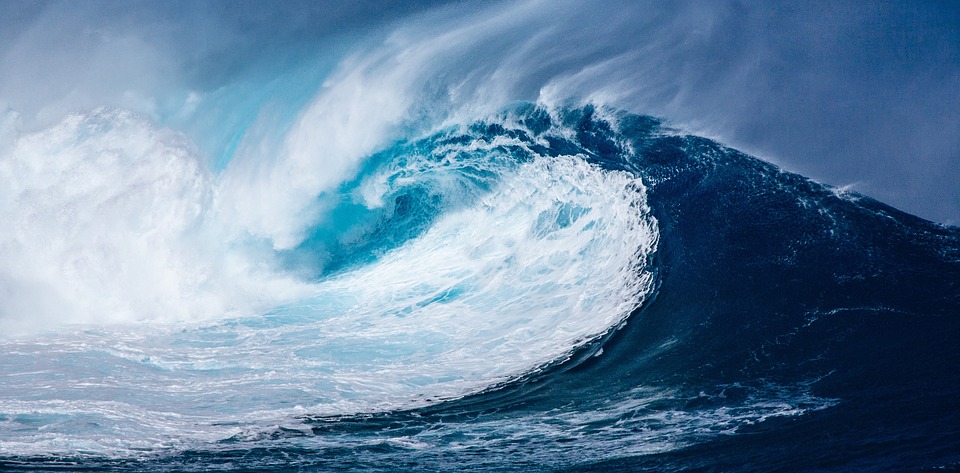 A new study by the National Oceanic and Atmospheric Administration (NOAA), obtained by NPR and scheduled to be published by the end of the week, showed that shoreline tides are becoming progressively higher. The study, called "Patterns and Protections of High Tide Flooding Along the U.S. Coastline Using a Common Impact Threshold," predicts two intermediate forecasts of how much sea level will rise at rates of 1.5 to 3 ft by 2100. NOAA's calculations show that by 2050 cities on the Atlantic coastline would see high tides flooding the streets 25 to 130 times a year, and by 2100 high tide flooding could happen almost every day.
The study aims to provide coastal communities with a clear guide to prepare for coastal flooding. However, NOAA has found that the rate of increase in tidal flooding is steadily accelerating in approximately one third of the locations they have monitored. Oceanographer William Sweet, contributing author to the NOAA study, found that storms like last week's nor'easter will be the new normal. Not only that, but flooding on sunny days from high tides will become regular in the future.
"The numbers are staggering," Sweet said. "Today's storm will be tomorrow's high tide. A storm [such as we experienced] along the East Coast of the U.S. this weekend, that will be a high tide at some point in the future, whether that's two or three decades or eight decades, we'll see, but it's coming."