The Greater Houston Flood Mitigation Consortium found the post-Harvey Greater Houston area flood projects are not enough to cover damages and future storms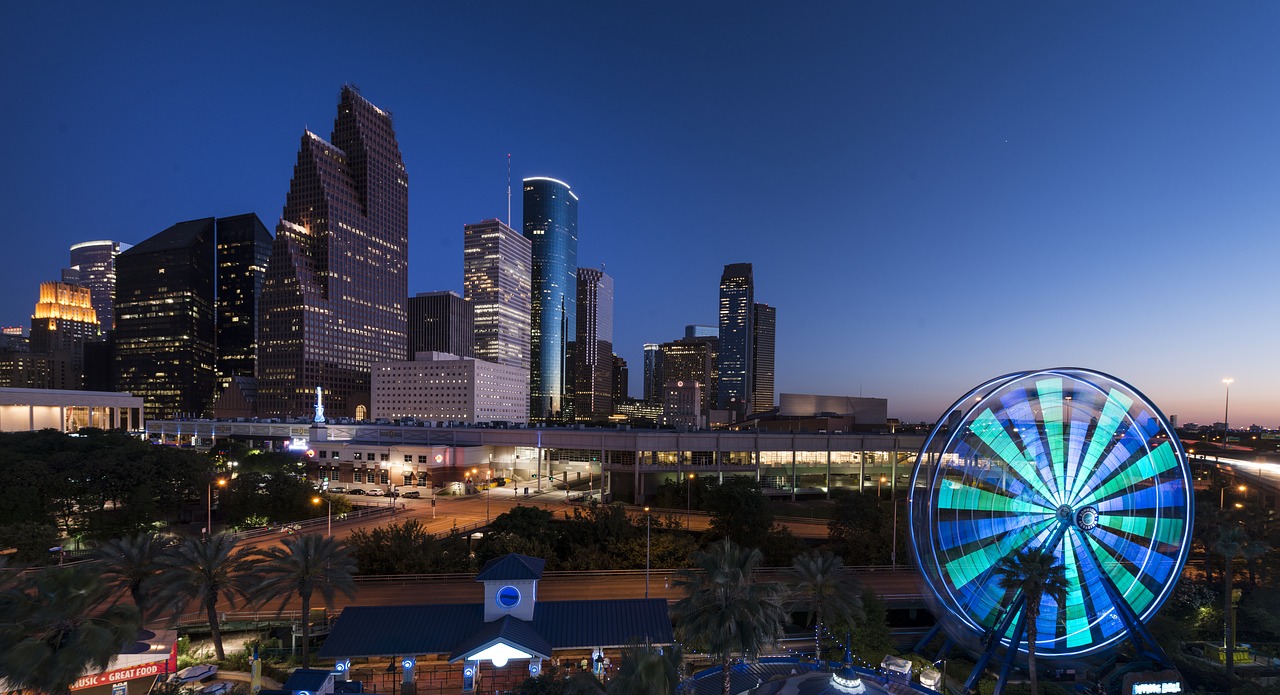 The Greater Houston Flood Mitigation Consortium released a report stating that many Harris County, Texas, watersheds do no have adequate flood control projects planned in light of the substantial damage incurred during Hurricane Harvey. The report analyzed flood mitigation infrastructure, drainage, buyouts and development regulations in the Greater Houston area following the destructive hurricane and found restoration and flood prevention plans do not cover the damages and do not adequately address prevention of future damages.
"[There are watershed] which have not been fully studied and have not had a clear list of projects identified, which means if we get enough funding for all of the identified projects out there, these watershed will not be fully addressed," Consortium Project Manager Christof Spieler said. 
The Consortium identified home buyouts and land preservation as of the most cost-effective tools for flood control. According to local news source the Community Impact, Harris County Flood Control District has bought more than 3,000 properties since 1985 with funding through grants from the Federal Emergency Management Agency. Home buyouts can preserve areas along bayous and creeks, while re-creating natural watersheds and flood control.
Moving forward, Spieler said the Consortium will focus on additional watershed research. The report aims to help officials identify solutions and future flood control methods.