The state faces record flood levels in eastern counties due to heavy rains and snow melt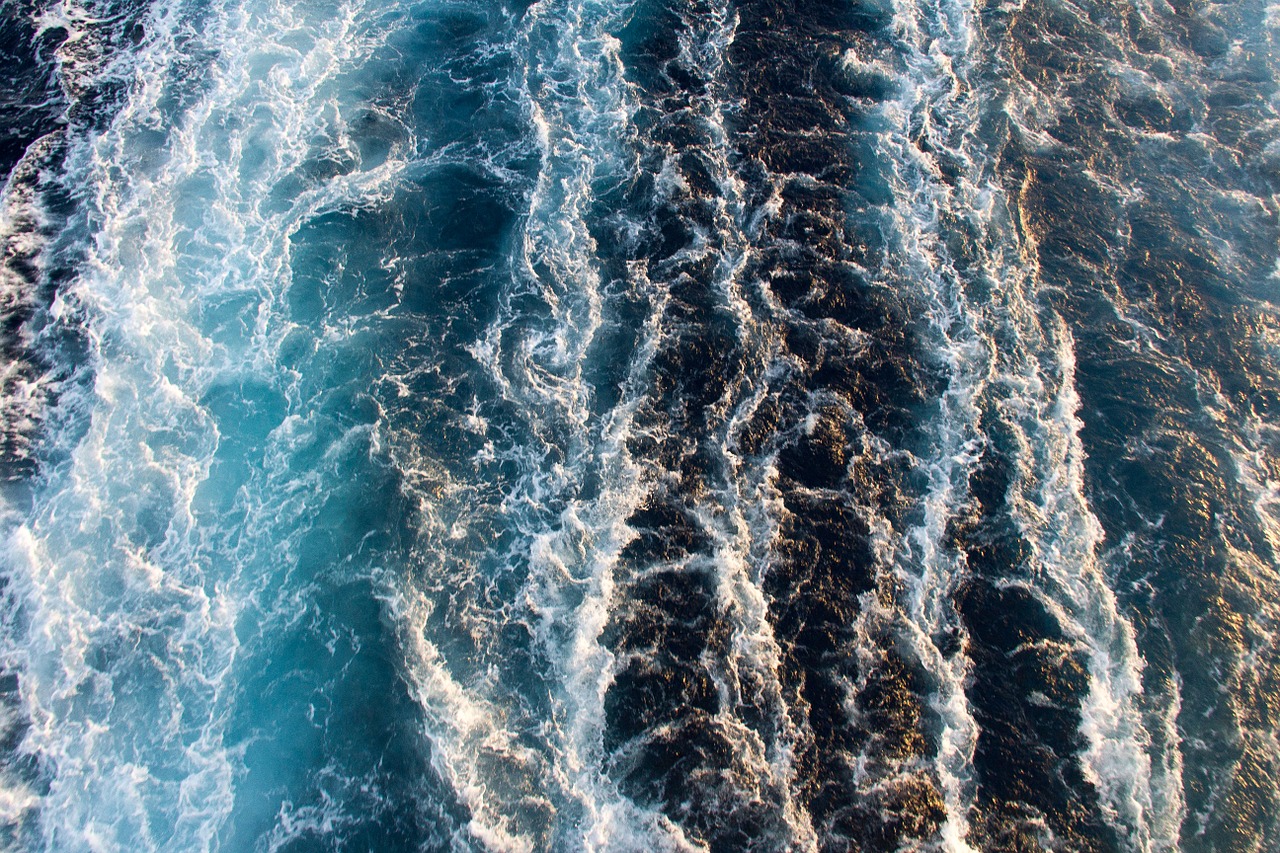 Washington Gov. Jay Inslee has declared a state of emergency for multiple eastern Washington counties impacted by flooding. Following the proclamation, the Washington Department of Natural Resources (DNR) is taking control of flood response and committed to send 100 DNR firefighters to divert water flow and place sandbags, as reported by K5 News. The firefighters also will reinforce water-channeling infrastructure. 
"Flooding caused by recent rains and snow melt has fouled water and sewage treatment facilities, threatened state highways and local roads, and caused some people to leave their homes," Gov. Inslee said in a statement.
The state of emergency proclamation allows the governor to activate resources of the Washington National Guard, if necessary. According to Peninsula Daily News, Okanogan River reached a level of 19 ft, well about the 15-ft flood stage. A backup in storm drains has caused some residents and businesses to experience basement flooding. The National Weather Service predicts the Pend Oreille River will reach a flow of more than 118,000 cu ft per second by Thursday, a flow rate which has not occurred since 2011. 
The state of emergency includes the following counties: Adams, Asotin, Benton, Chelan, Columbia, Douglas, Ferry, Franklin, Garfield, Grant, Kittitas, Klickitat, Lincoln, Okanogan, Pend Oreille, Spokane, Stevens, Yakima, Walla Walla and Whitman.