Scientists are using red dye to simulate pollution in Delaware Bay. The fate of several thousands of acres of oysters rests on the data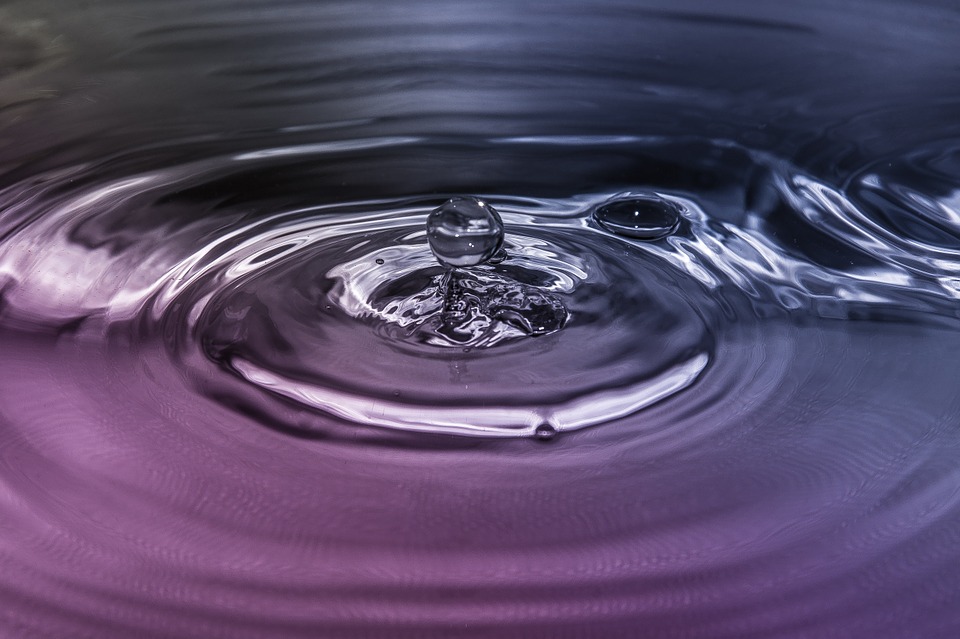 Scientists with the New Jersey Department of Environmental Protection (DEP) and the U.S. Food and Drug Administration (FDA) have released a non-toxic red dye into Stow Creek leading into Delaware Bay in Greenwich Township, N.J. Once in the bay, scientists used fluorimeters to measure the dye concentrations and assess pollution levels. The idea is to measure the non-toxic dye as if it were pollution spreading through the bay, in order to better assess the distribution and reach of pollutants in the bay.
After analyzing the data, scientists hope to find lowered pollutant levels and reopen thousands of acres of nearby oyster beds that have been closed for years due to contamination, according to The Washington Post. Environmentalists and officials are optimistic that water quality has improved in recent years. Bob Schuster, bureau chief of marine water monitoring with DEP told the Post that water quality has improved due to treatment plant upgrades and pollution control projects.
"We're really optimistic about this," Schuster said referring to the dye distribution. "We're looking to see how far it goes, and in what concentrations. That will help us redraw the lines, so we can know which areas to open up. We feel we can get a big portion of that area upgraded."
Meredith Comi, oyster restoration director with the NY/NJ Baykeeper group, found the testing encouraging as well.
"It's a common way of looking  at how particles are distributed in the water," Comi told the Post. "I think it's great that they are looking to see if water quality is improving and I find it encouraging."